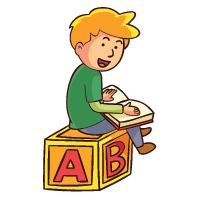 We provide a nurturing environment for children that foster creativity, independence, and social confidence that is respectful of each child's needs.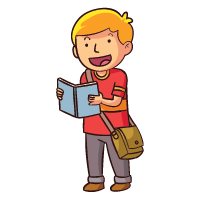 Our programs are focussed on engaging in imaginative play and using props to learn about the dramatic arts, which help develop creative skills.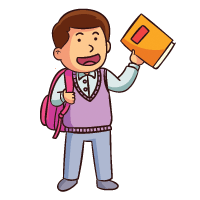 We offer programs from 18 months to 12 years old. Our unique programs let
your child feel like they are home at our school.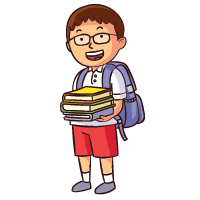 Come visit our school to meet our
staff and see our wonderful
classrooms!
We strive to work together to build and maintain
trusting and respectful relationships with both
children and families.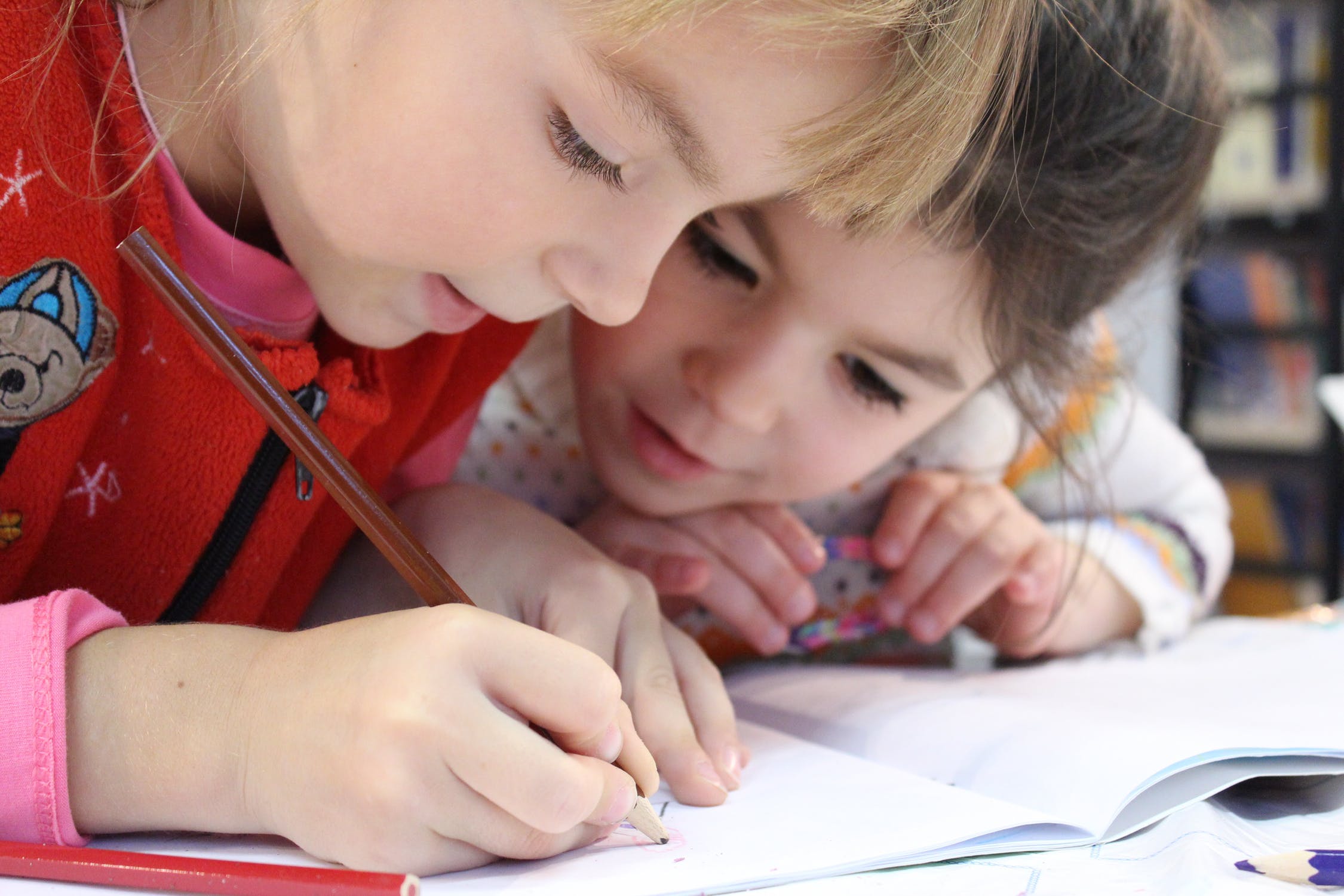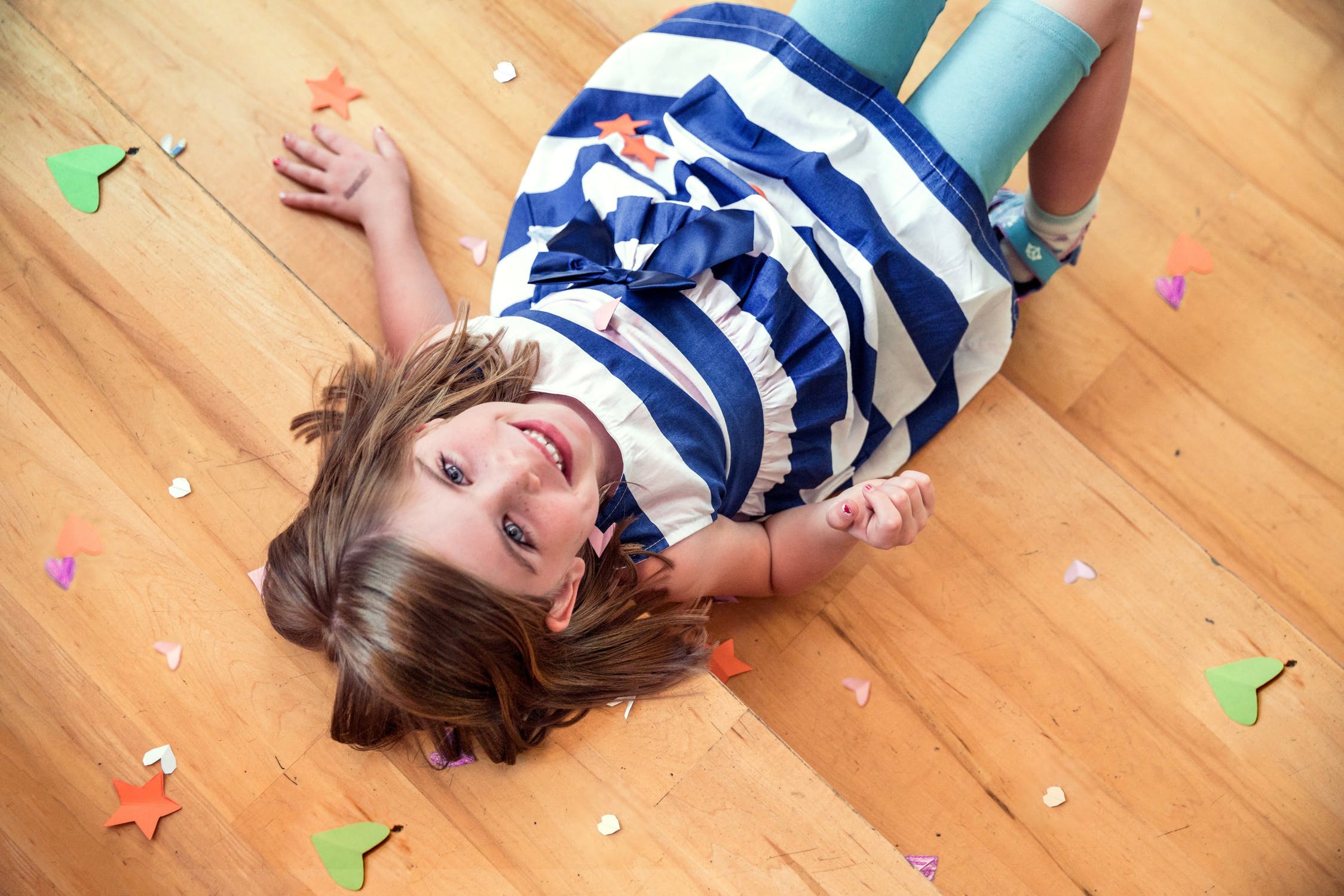 Skills That Children Will Learn